Is guinea grass good for cattle? There are so many kinds of raw materials as the basic content of fodder. Each of them has a specialty. The nutritionist keeps upgrading the knowledge about what plants or substance that is beneficial to boost husbandry and farmland...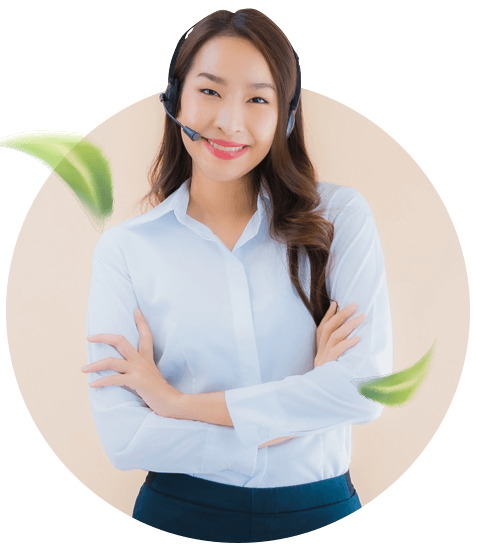 Head Office
Qingdao Jummos Agricultural Technology Co., Ltd.
No. 173 Jufeng Road, Qingdao, China
Phone ~ WhatsApp ~ WeChat
+8615588687128


© 2021 Silopak.com  -  All Rights Reserved
This website is protected by U.S. and International copyright laws. Reproduction and distribution of the website without written permission of the sponsor is prohibited.