Are you still curious, is lucerne good for cows? Among the many choices of feed, lucerne is one of the most recommended green grasses, because of its high nutritional content which is good for optimizing productivity on farms. But what about the risk of bloating which...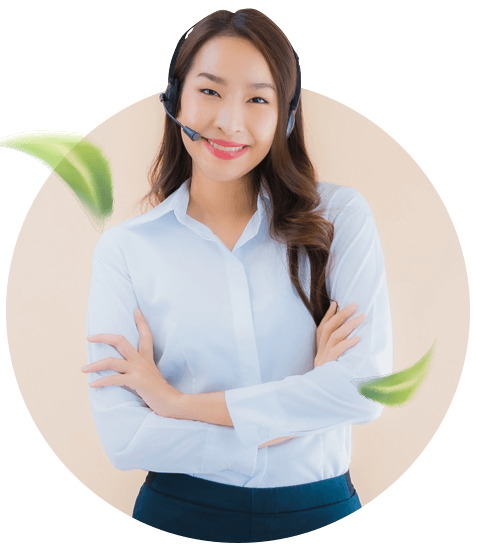 Head Office
Tsingtao Jummos Agricultural Technology Co., Ltd.
No. 173 Jufeng Road, Qingdao, China
Phone ~ WhatsApp ~ WeChat
+8615588687128


© 2021 Silopak.com  -  All Rights Reserved
This website is protected by U.S. and International copyright laws. Reproduction and distribution of the website without written permission of the sponsor is prohibited.