Silage film is now becoming one of the important instruments not only for agriculture but also industry. Many people know silage wrap film for agricultural purposes only, but they forgot that it could also be used for any other general purpose. Silage film factory...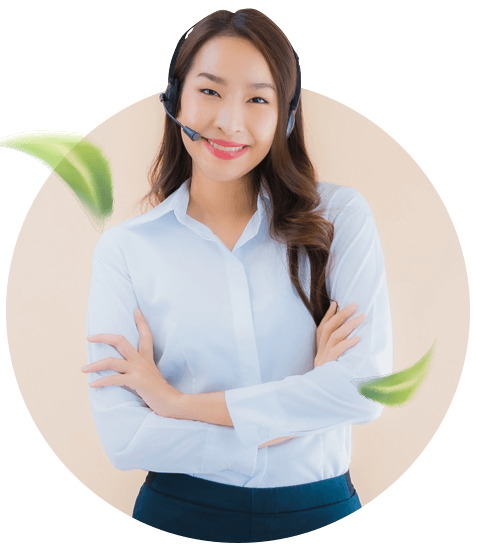 Head Office
Qingdao Jummos Agricultural Technology Co., Ltd.
No. 173 Jufeng Road, Qingdao, China
Phone ~ WhatsApp ~ WeChat
+8615588687128


© 2021 Silopak.com  -  All Rights Reserved
This website is protected by U.S. and International copyright laws. Reproduction and distribution of the website without written permission of the sponsor is prohibited.