Welcome To
SILOPAK
The Leading Silage Film & Bale Net Wrap Brand
We are the experienced manufacturer of silage film and net wrap. We have exported the products since 2011 to many countries, under Silopak, SFLM, and many OEM brands.
The Choice of Many Countries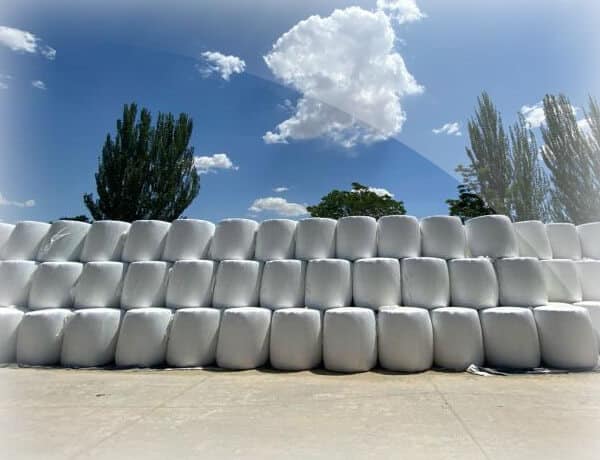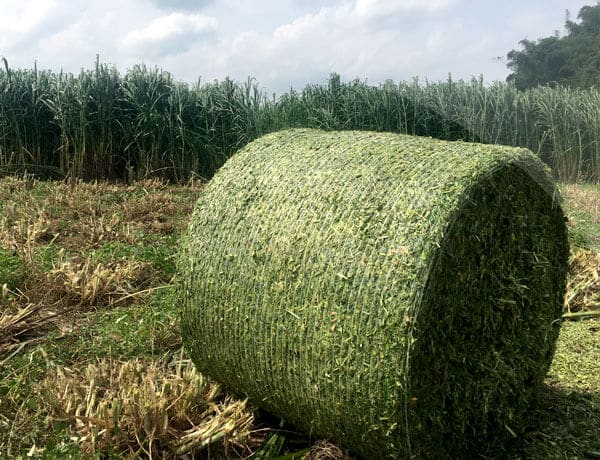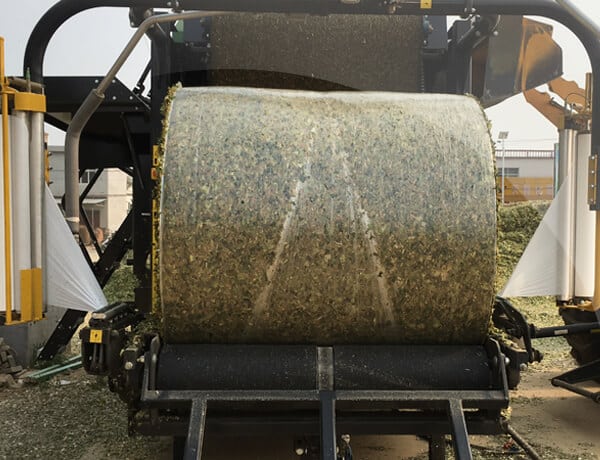 Download Product Specifications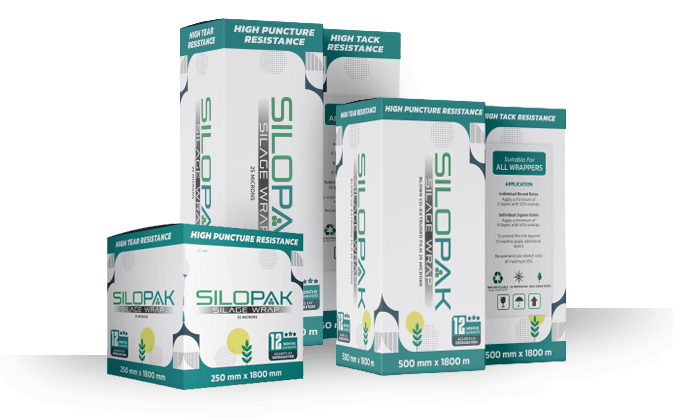 Silage film preserves the nutritional value of the silage, feed mixes, hay, and maize. In the farming industry, we can preserve the feed mixture for a long time by using the film, and we will have the option of not depending solely on the availability of fresh feed to feed the livestock.
Silopak film quality is exceptional, as it is made from selected premium quality resins. It has been tested and used by our customers against various harsh weather conditions. The results are satisfying, our products lasted for more than 18 months. Many customers choose us over other brands.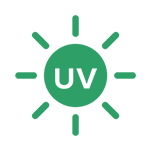 HIGH UV RESISTANCE
12 Months Guarantee Againts UV Degradation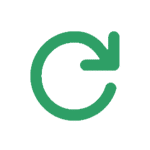 Suitable for All Wrappers
Individual Round & Square Bales
Tubeline Round & Square Bales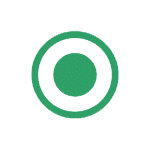 High Quality Virgin Material

Various Sizes
Thickness: 25μm
Size
750mm*1500m, 500mm*1800m, 250mm*1800m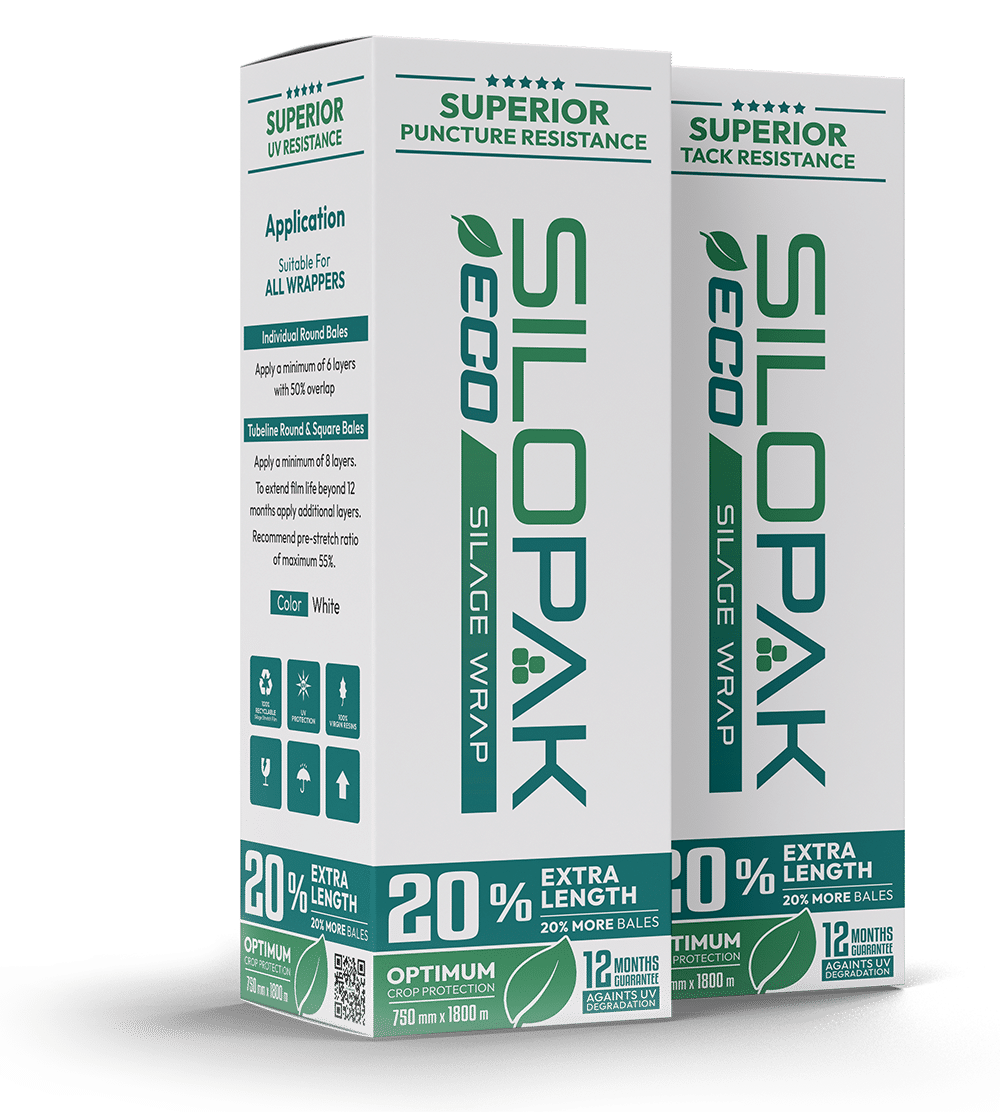 High Tear & Puncture Resistance
Bale net wrap has become a necessity for preserving baled hay, silage and straw. It keeps out moisture and increase the baling efficiency. Our Silopak Net wrap has led the market for the last 10 years.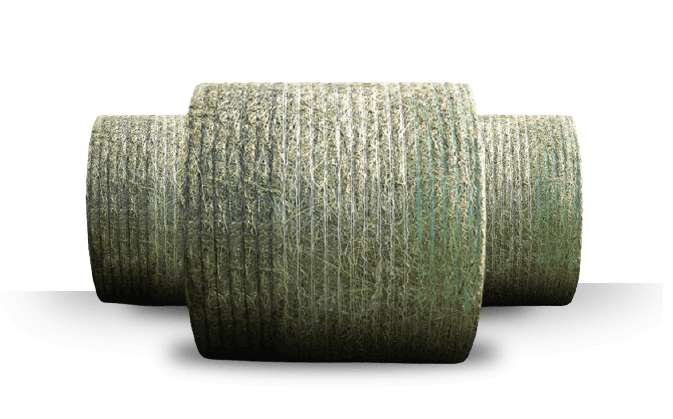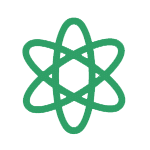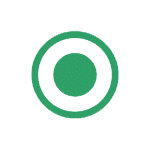 Virgin Material
100% High Density UV-Stabilized Polyethylene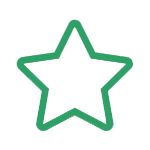 GUARANTEED LENGTH
Minimum Length 2000 Meters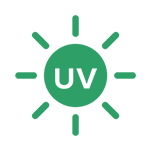 HIGH UV RESISTANCE
12 Months Guarantee Againts UV Degradation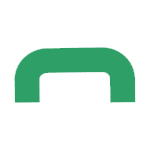 Roll Carry Handles
For Easier and Safer Handling
Round bale film has gained significant popularity in the agricultural sector of grass silage, chopped maize, and mixed feed. It helps the bales transportation and protection against crows and rodents during storage. Additionally, it has no danger of packaging residues on the feed bales. Perfect for your wrapping solutions.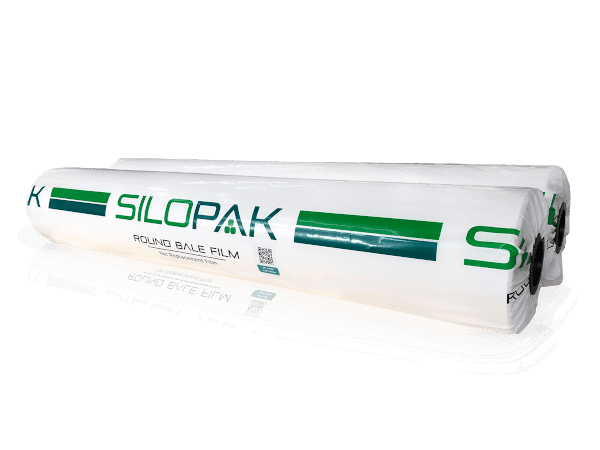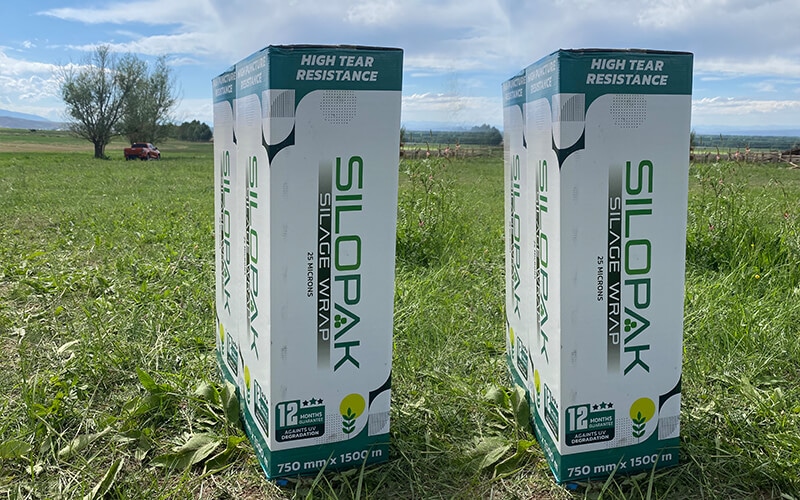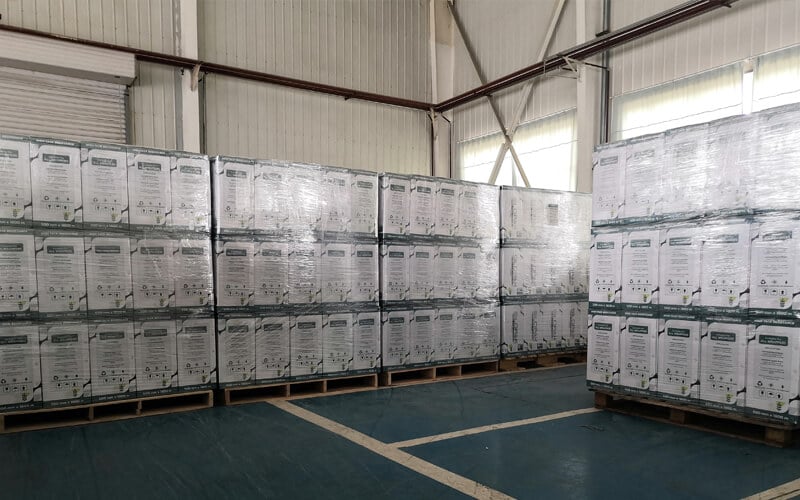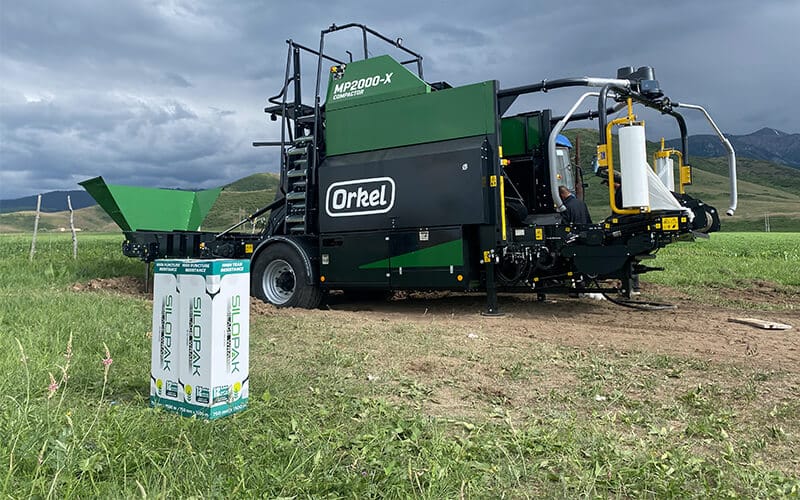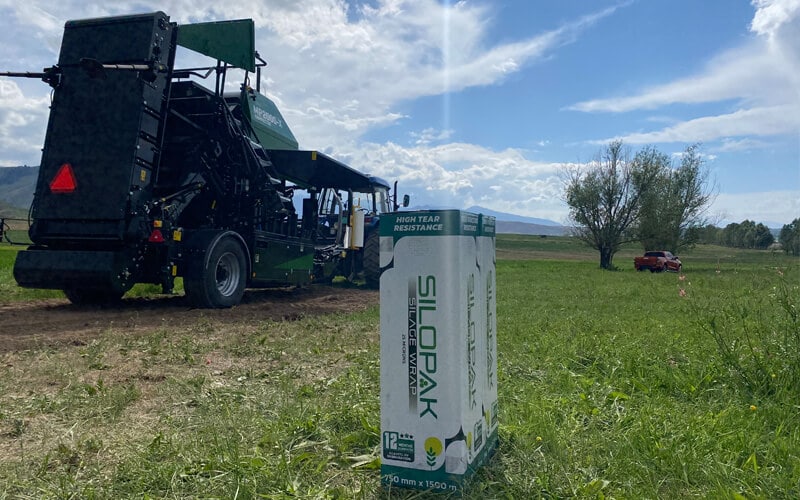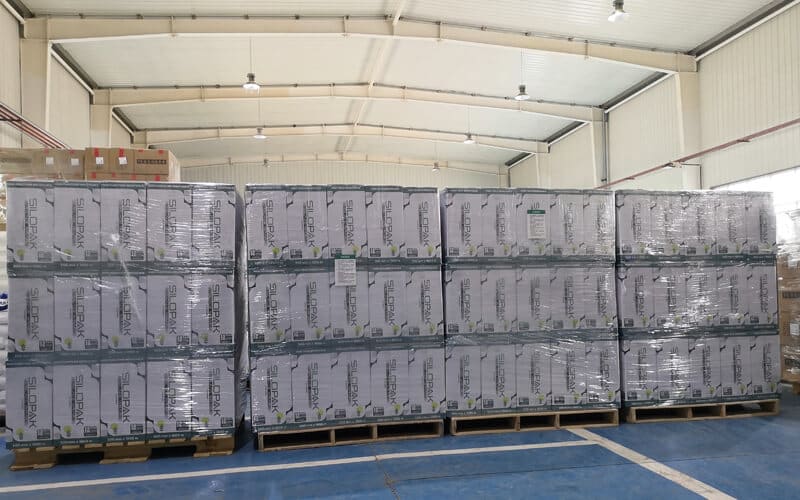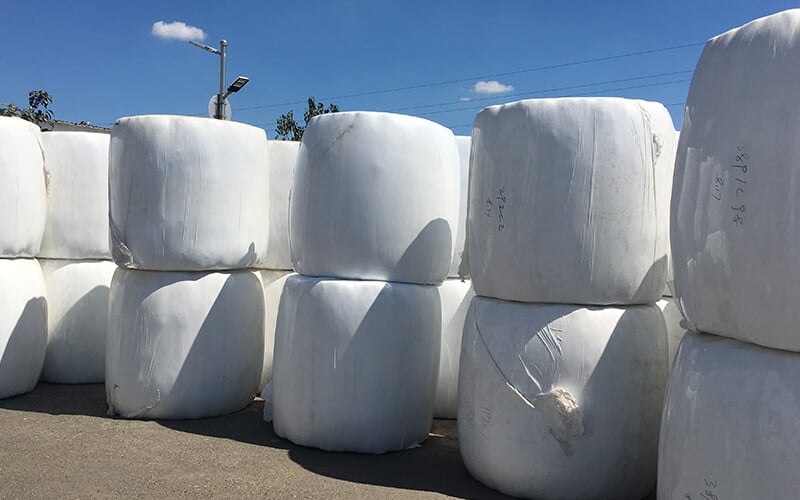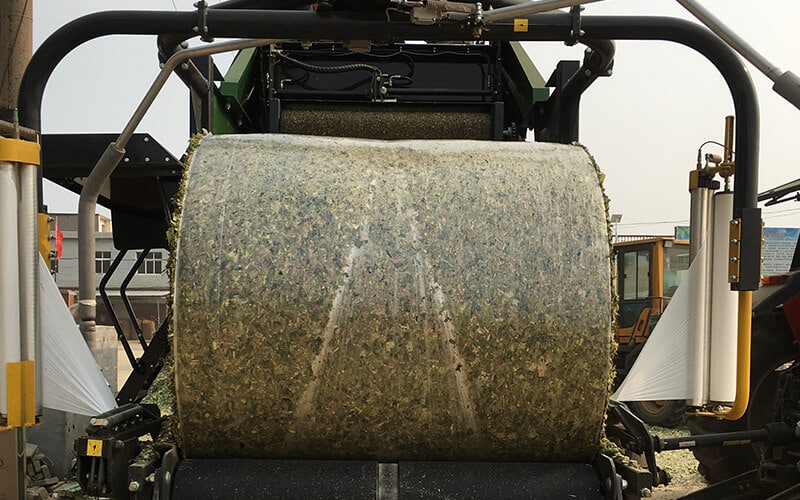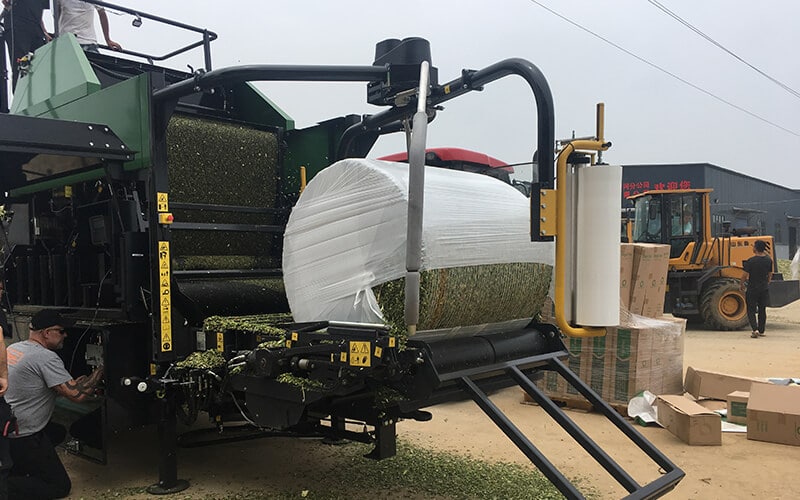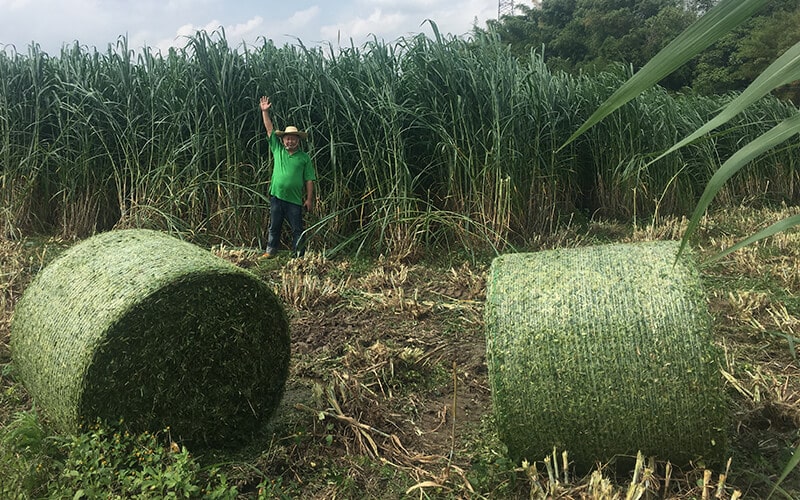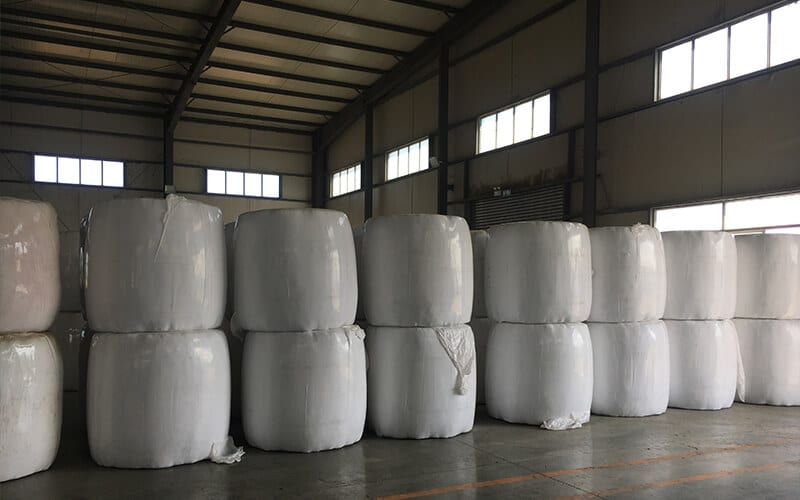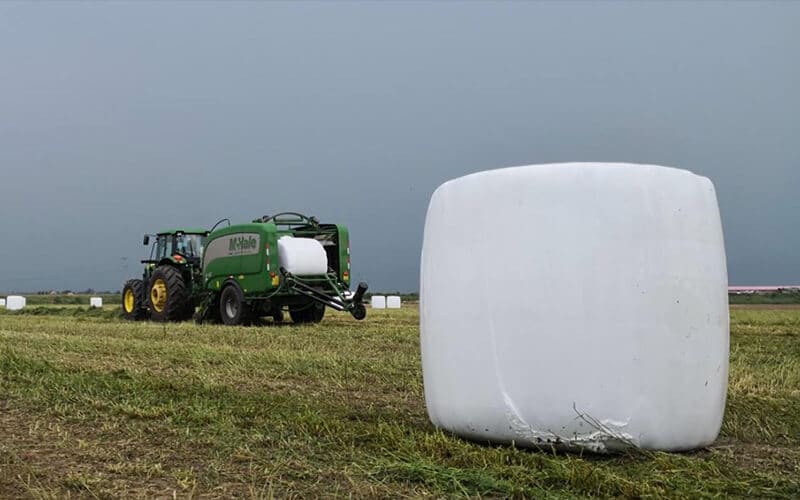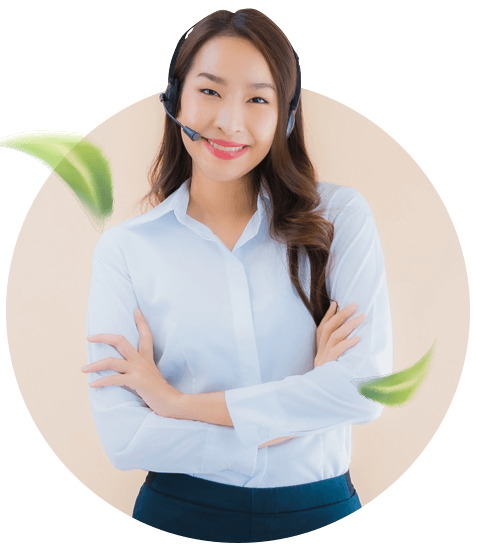 Head Office
Tsingtao Jummos Agricultural Technology Co., Ltd.
No. 173 Jufeng Road, Qingdao, China
Phone ~ WhatsApp ~ WeChat
+8615588687128


© 2021 Silopak.com  -  All Rights Reserved
This website is protected by U.S. and International copyright laws. Reproduction and distribution of the website without written permission of the sponsor is prohibited.